An iPad App That Engaged Clients And Accelerated Sales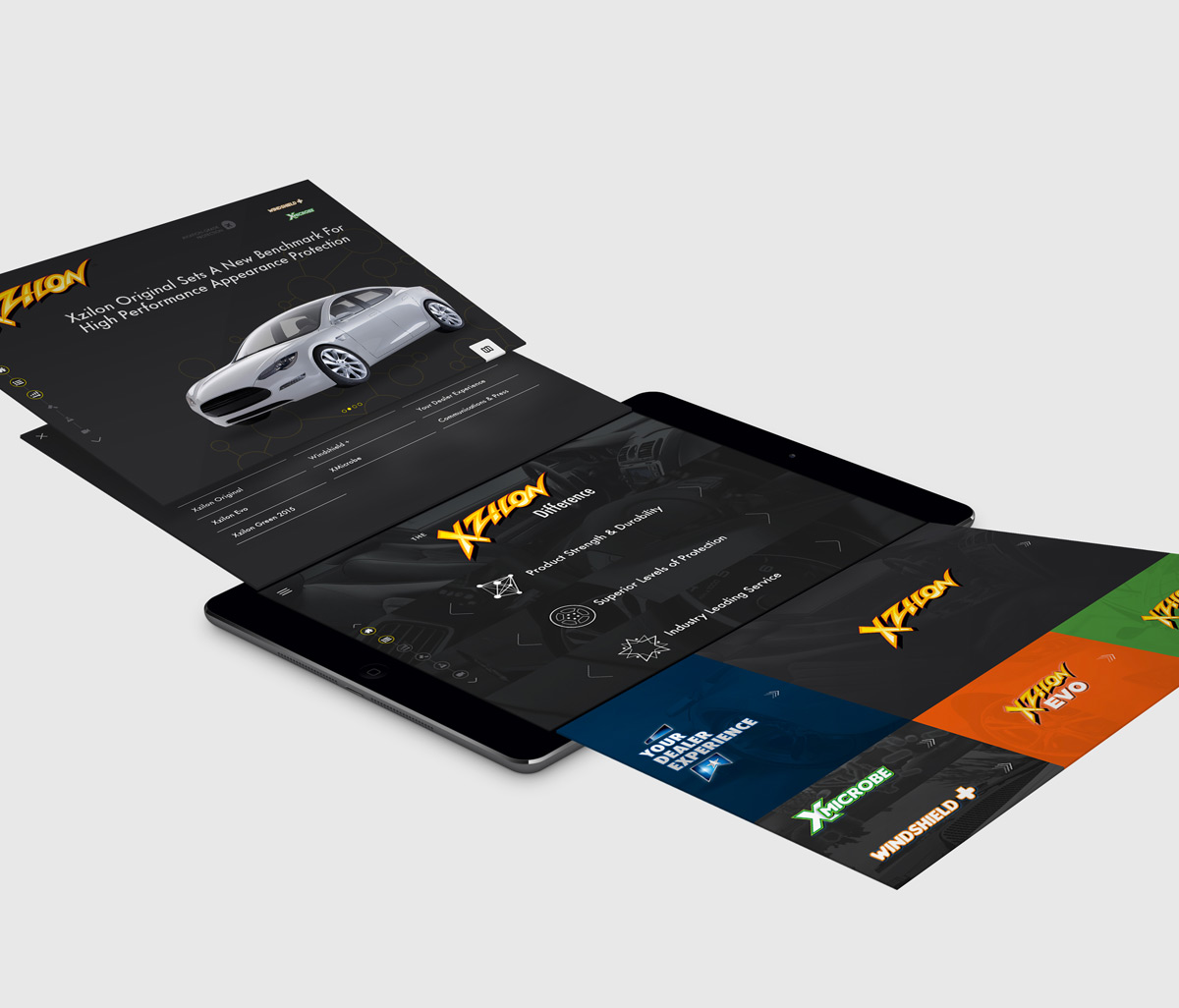 iPad App Development & Design
Auto Industry Sales Engagement: eTecc / Interactive crafted a high performance appearance protection sales tool. Turning plain feature matrixes into an interactive experience is precisely what we accomplished for Xzilon in this informative iPad app. Allowing the user to learn through authentic engagement with their unique products and services.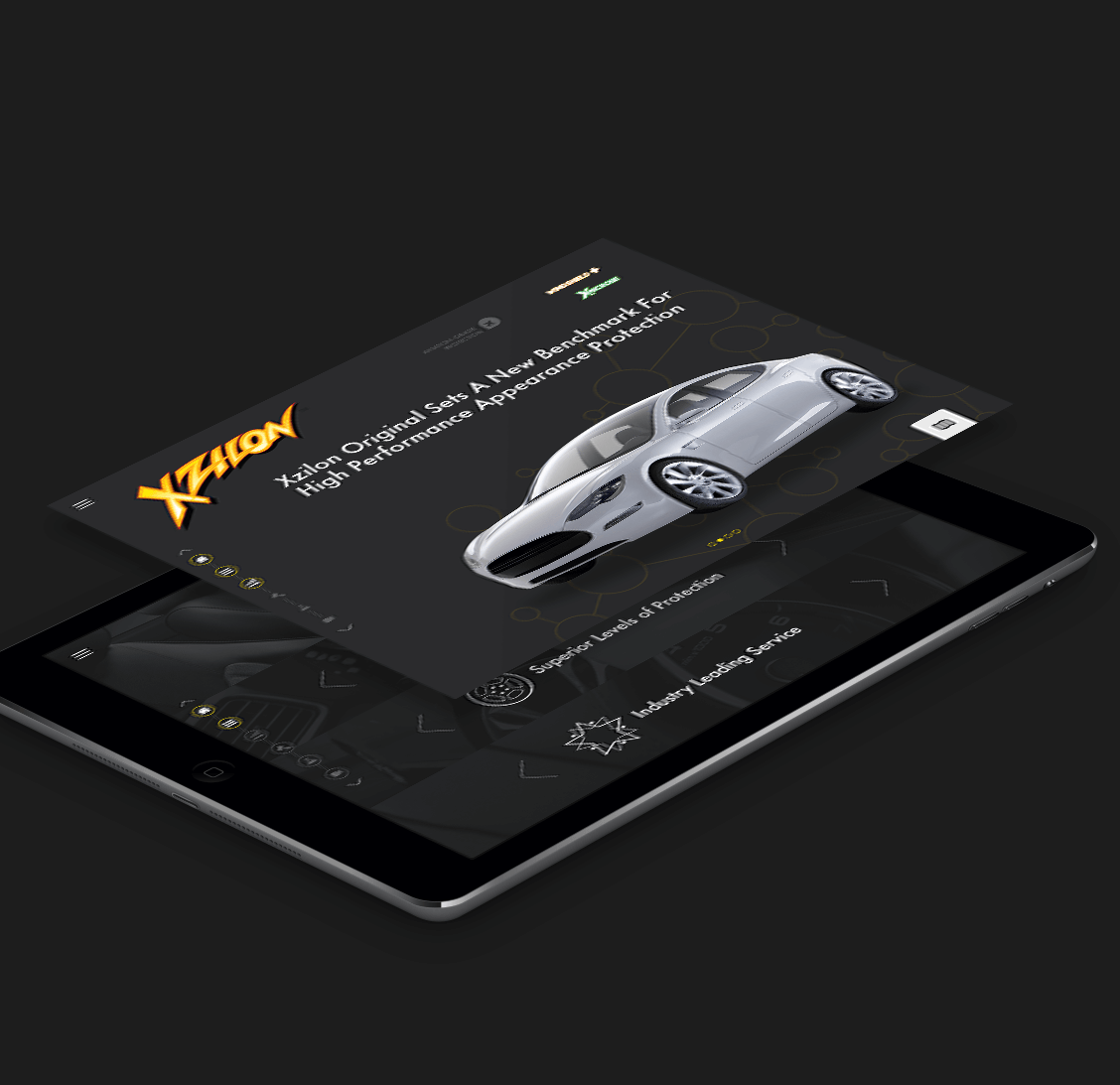 The Xzilon iPad app highlights a suite of revolutionary products, showcasing Xzilon's commitment to innovation and a higher standard of vehicle protection. The iPad too was designed to offer an unprecedented customer experience - putting individual vehicle protection into the hands of customers.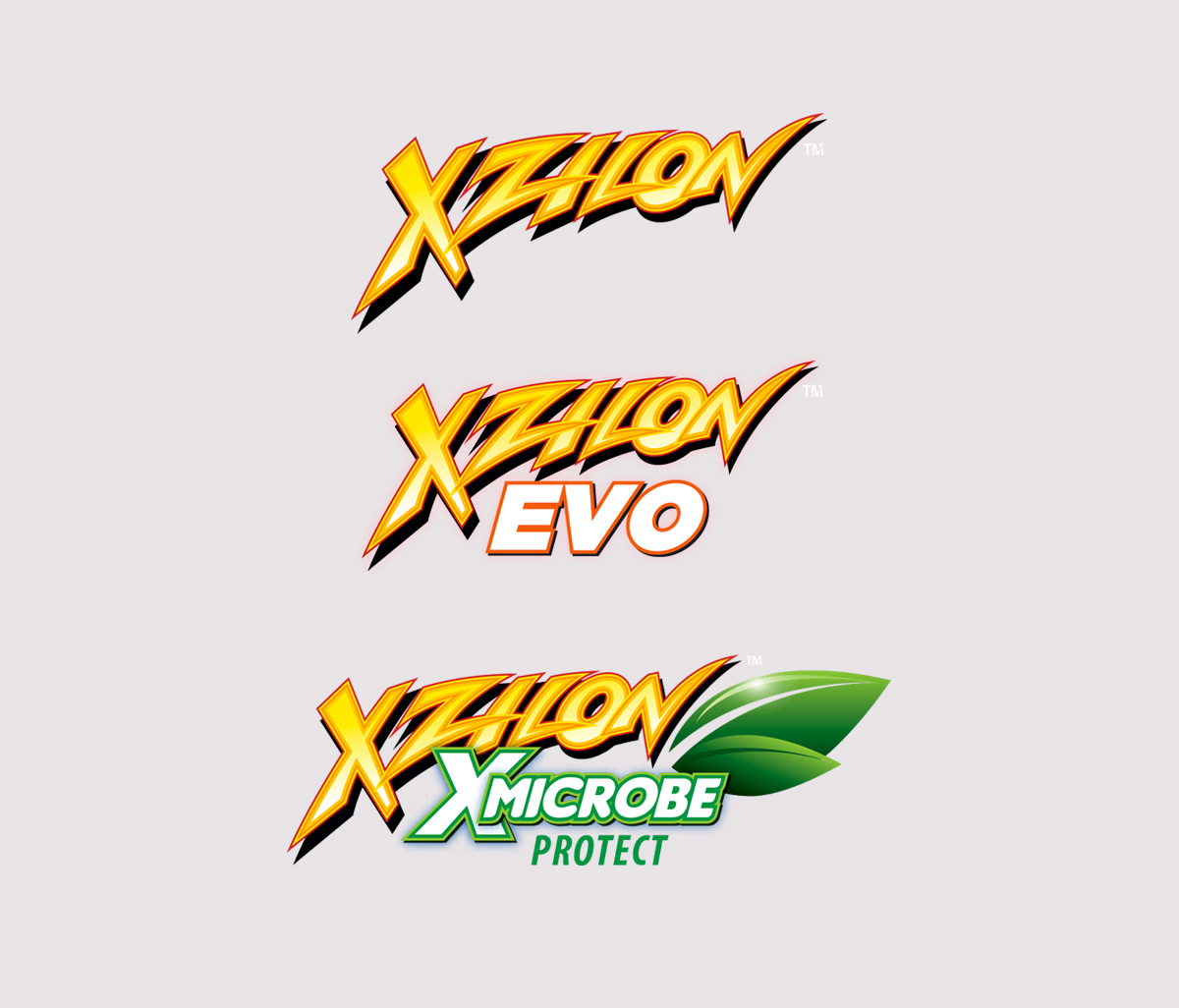 Defining Process
We don't jump needlessly into design before establishing a content hierarchy with our clients. We start by isolating the most vital content to the brand and only then do we move into design and prototype phase.