Glazed & Infused creates handcrafted artisan doughnuts in Chicago. They needed a Website that inspired their visitors, accepted orders for pickup or delivery, and was integrated with their partners to fulfill orders. Powered by our JuicyCMS, they are now able do this, and more, with ease.
Infused With Sales
Creating artisan doughnuts is their passion, weaving beautiful pixels is ours. Our teams worked side-by-side to learn about their brand and provide the visual guidance needed to express their services.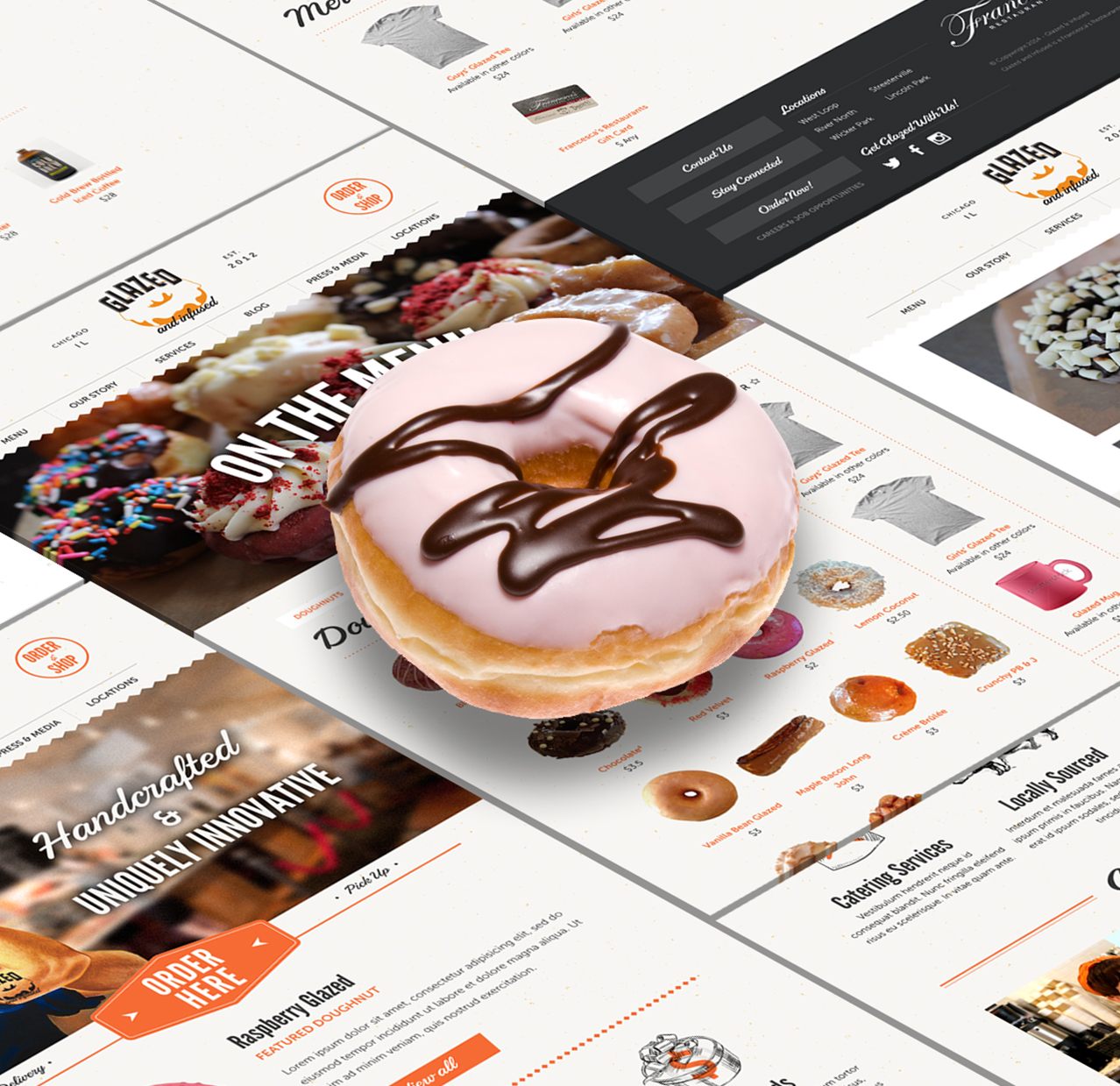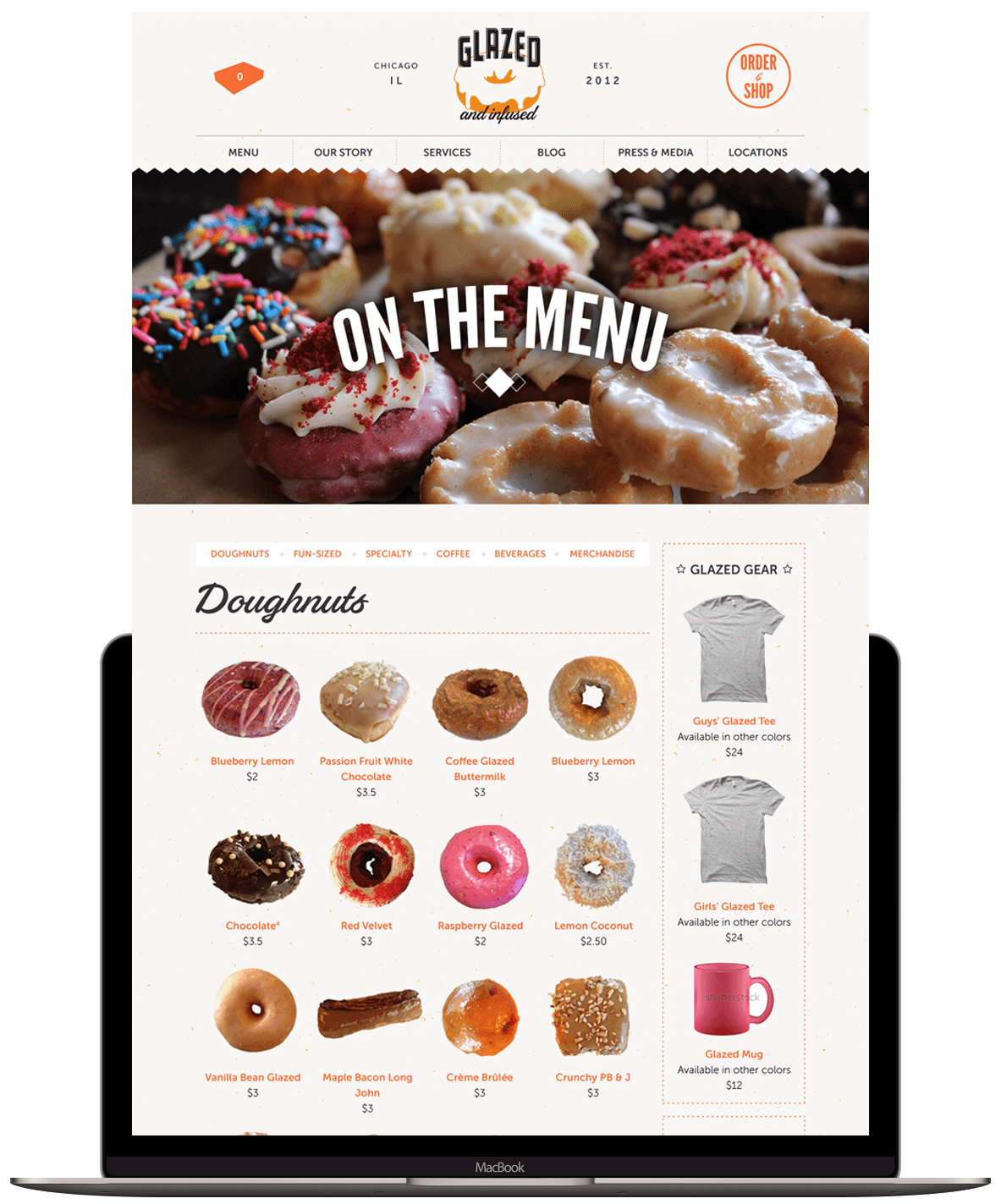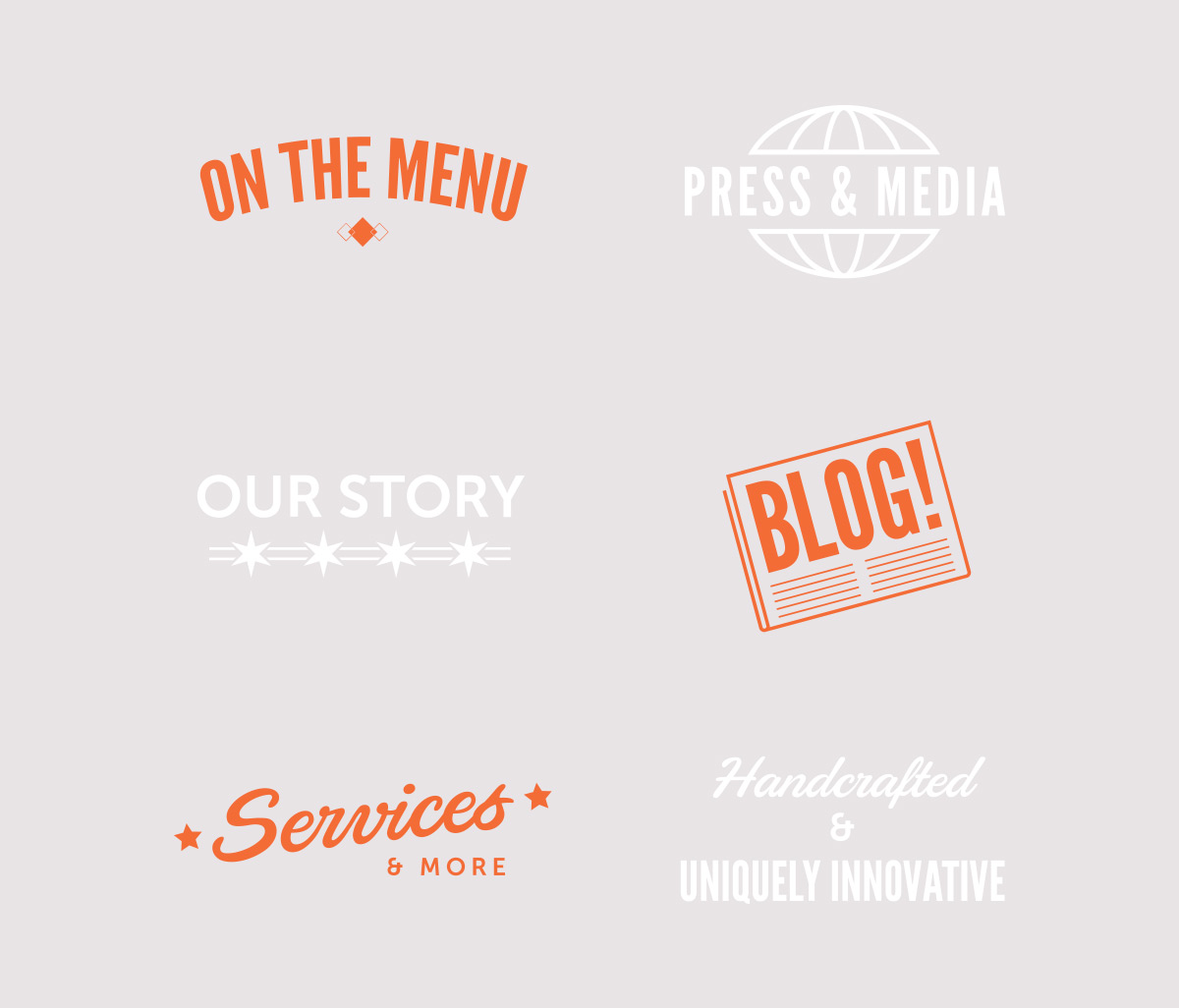 eCommerce Production
Cookie cutter wouldn't work for a handcrafted doughnut brand in the kitchen or on the Web. We custom designed a shopping cart to showcase their products, streamline the ordering process and provide up-sale opportunities.
Our JuicyCMS provides the tools needed to manage content, swap imagery, post blog articles, and more. It can also be easily expanded to include custom needs like order management and product and category maintenance as well. Glazed & Infused leveraged all of these strengths in their one-of-a-kind administrative area.