Story in Illustration 
We crafted a web presence for a direct mail provider earlier this year using illustration to tell their story. 

Aside from the primary interface, simple and cheerful illustrated icons were designed to represent multiple categories of content within the administrative UI.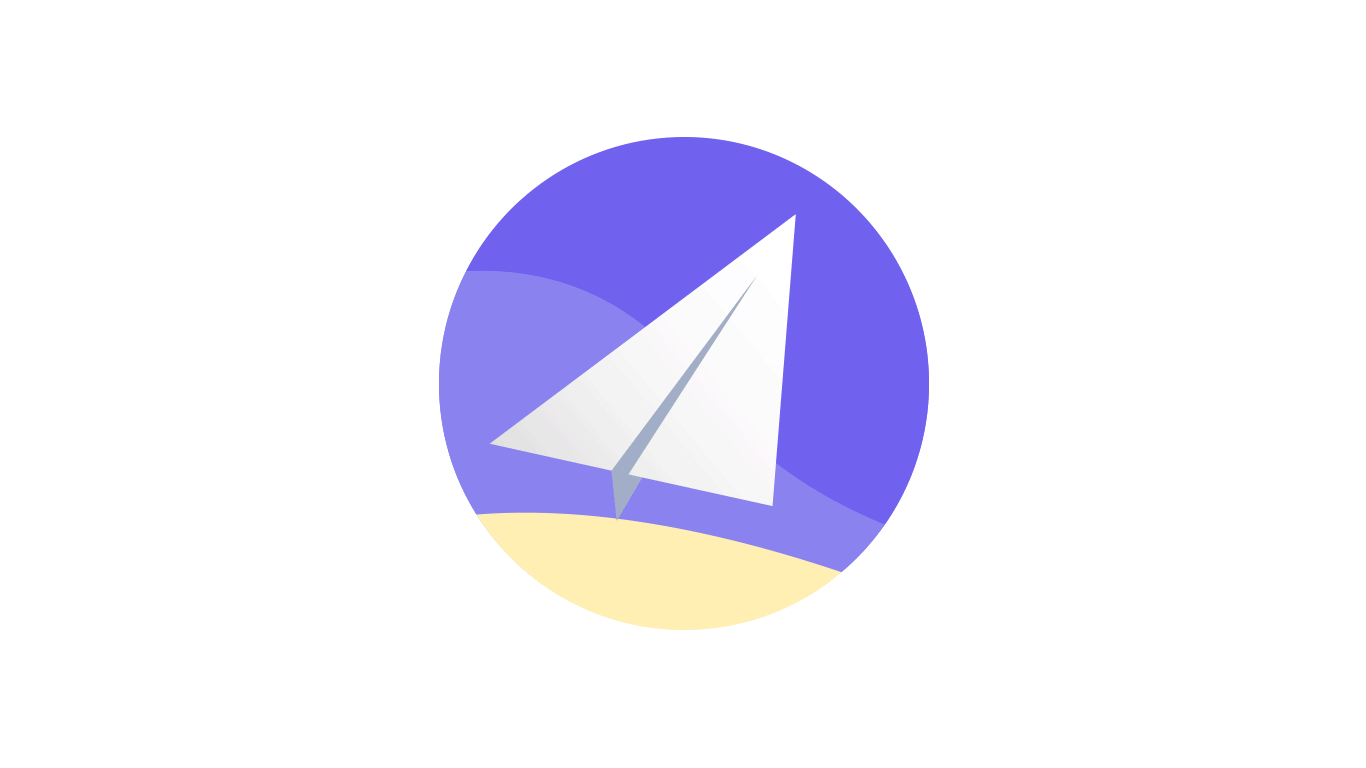 We crafted animated steppers to walk users through the registration process and included a series of list management tools for customers to admin their mailing lists and subscribers.